Hey!
European Team Championships 2012 - one of the biggest wargaming events in the Europe (or maybe in the world?) just took place in Poland. Let's summarize the quality with this photo :)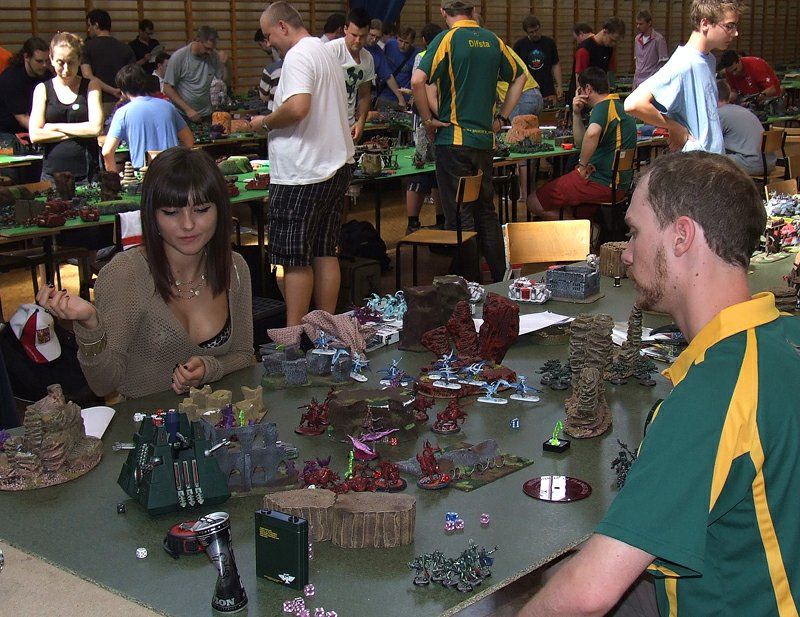 Joey Berry
made an awesome documentary - check it out and please subscribe!
Ps. Team Poland was first in Warhammer Fantasy Battle! Victory dance and congrats to our representatives.